Situated on the tip of the Furness Peninsula, Piel Island is a jewel that the traveller can stumble across and be won over forever, by this charming little fifty acre island. For it has a King, a Castle and a Pub, all steeped in history waiting to be discovered by you.
The Ship Inn is now open for fine traditional ales from local breweries, beers, wines and spirits to quench the thirsty traveller. We currently are not serving food although this is something we will be looking into providing in the future. Bar snacks are available to enjoy with your refreshments. We can also help you organise seal watching trips and fishing trips on fully licensed boats.
We are open all year round however we do close Mondays to restock. 
The ferry to Piel leaves Roa Island daily during the summer season from 11 a.m. till 4:30 p.m. (subject to weather.)
Camping is available for £5 per tent and no pre booking is required. 
Please call or email us today for information.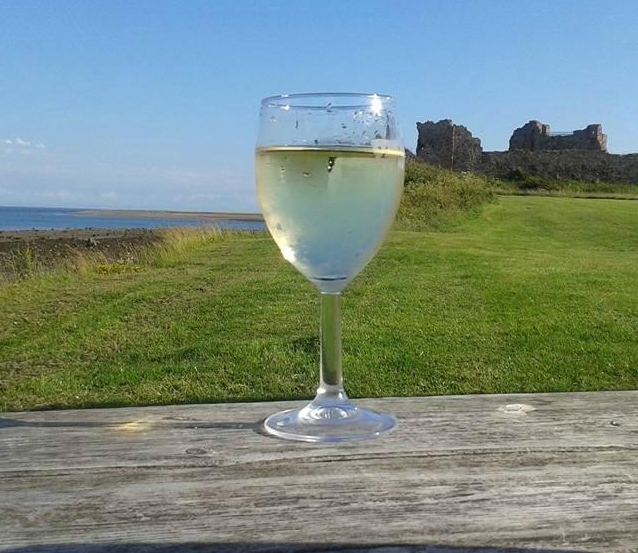 WHAT OUR CUSTOMERS SAY
Visited today, what a warm welcome and fantastic ale on tap. I wish you guys the very best in your venture running the pub and we hope to return soon
Chris
Brilliant weekend in the tent once again. Cheers bud and all the best.
Paul